2019 off to a great start at Weihe Engineers
Fast-paced, significant growth doesn't just happen overnight. That is certainly true at Weihe Engineers, where strategic growth is the preference. The firm is headquartered in Indianapolis and has an office in St. Louis, Missouri. Weihe Engineers had continuing, record growth in 2018 and looks to nearly double in the next few years.
Behind this growth and optimistic outlook lies solid strategy, clear vision and a dedication to focus. Many of the previous 3 to 5-year goals have been accomplished in about half the time. As a result, new goals have been established to set the bar even higher. Weihe Engineers' sole focus on civil / site development in the Midwest has been and remains a competitive advantage when talking to prospective clients and job candidates.
Growth in 2018 was the result of new clients being added as well as increased revenue from existing clients. Such increases were achieved by each of the Weihe Engineers' departments: Land Surveying, Commercial Development and Residential Development. The firm also realized a growth in the number of projects as well as an increase in the geographic reach of the projects. Of course, attracting new professionals into the firm allowed the firm to grow while remaining responsive to its clients. All while posting a healthy 94% loyalty rating by clients based on last year's client survey.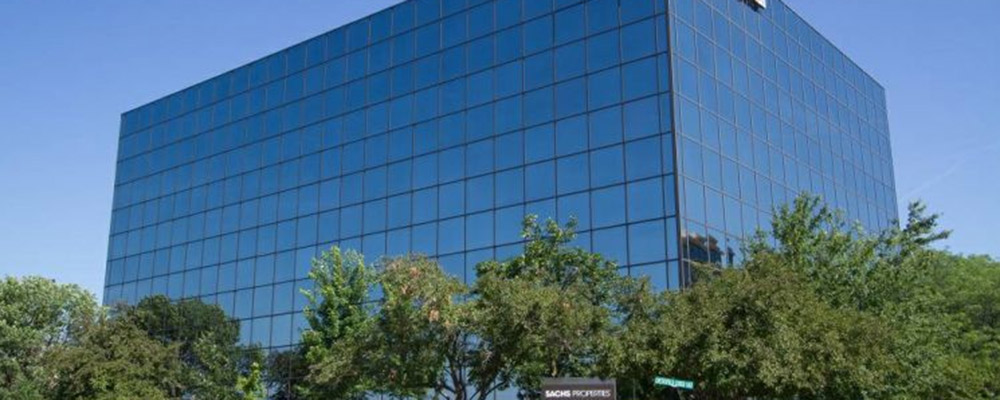 One strategic goal met earlier than anticipated was the opening of the company's first satellite office. After much evaluation of markets across the Midwest, St. Louis was selected. This market puts the firm closer in proximity to client projects where it can continue to provide the high-quality, responsive, personal service it's known for. This new office will one day mimic the service offering of its Indianapolis headquarters including Land Surveying, Civil / Site Engineering and Landscape Architecture.
Many other strategic accomplishments have also been realized. A few notables include the addition of UAS/Drone Services, more robust training and development programs, new recruiting initiatives and a $500,000-dollar investment in technology, facilities and equipment to assure continued growth.
Weihe Engineers is forecasting another year of record revenue for 2019. Several exciting initiatives will be unveiled over the next few months to leverage the firms focused niche of civil / site development. One such initiative already underway is bolstering the company's Landscape Architecture practice and staff. The firm can now offer everything from master planning; land planning; land use consulting; landscape architecture design plans for all developments as well as trails, parks and more; sustainability consulting' and plant selection.
Throughout 2019 and beyond, the company is actively looking at several Midwest cities for placing future satellite offices. It is also open to growth through acquiring land survey firms and civil / site engineering firms throughout the Midwest. Meanwhile, the firm is continually in search of those professionals with a passion for civil/site development to help serve its growing client base. Along with several opportunities for career development, the company's growth and future offers employees a fast-track for advancement.
Follow us to stay Connected