Creativity Grounded in Technical Expertise.
Spaces For Life
Great spaces start with creativity, innovation, and beauty to give your destination the stopping-power to attract visitors. And, when combined with effectiveness and practicality, you get the staying-power to keep your site functioning and spaces open, usable, and accessible. Get it all with the Landscape Architecture Studio at Weihe Engineers.
When you engage us, your projects receive the combined expertise of our landscape architecture studio, civil / site engineering group, and land surveying operation. This multi-perspective, technical approach brings unmatched innovation and the greatest efficiency to projects of any size.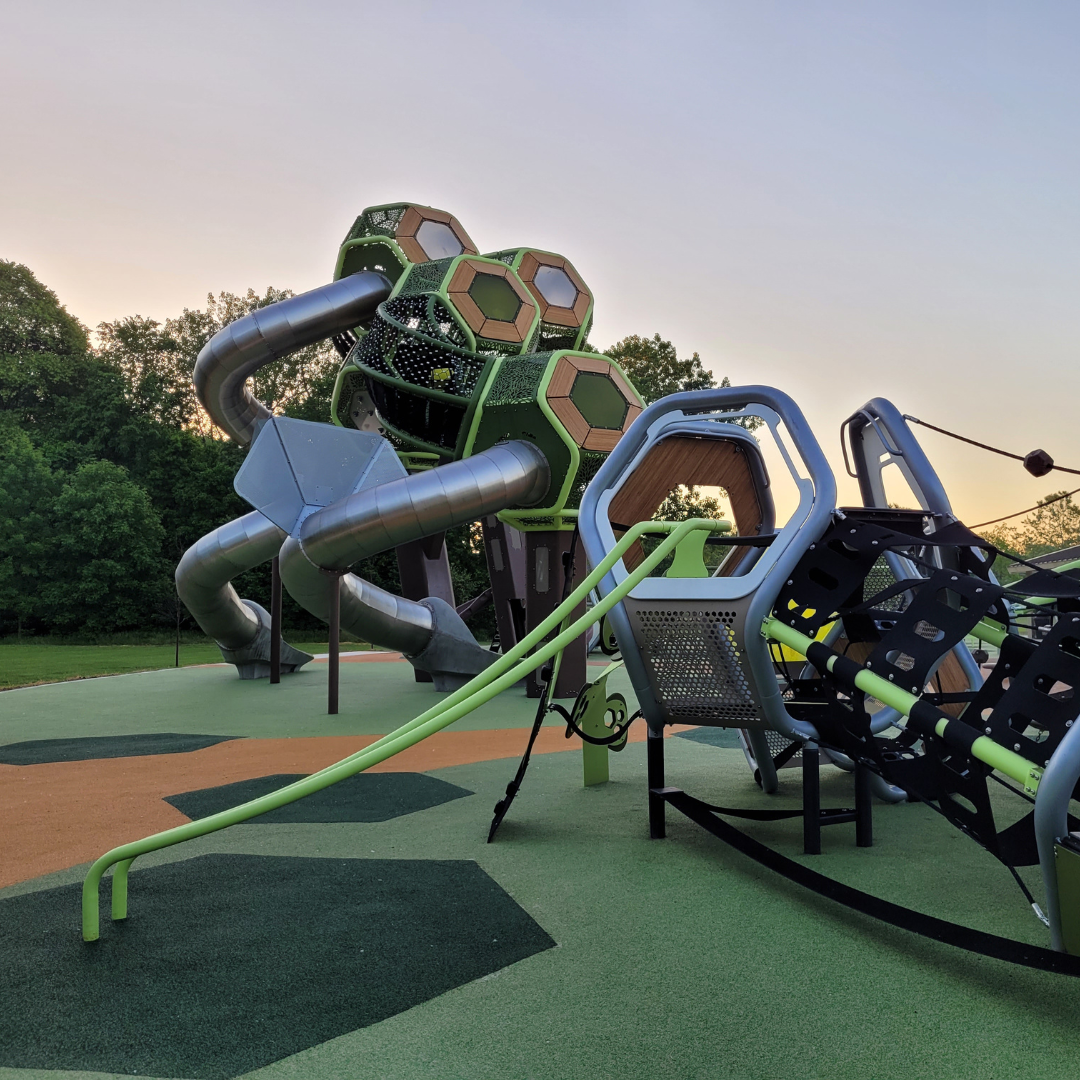 Contact Our Landscape Architecture Studio
Please fill out the form below and a member of our team will be in touch shortly.
Get the latest and greatest from Weihe Engineers Landscape Architecture Studio sent straight to your inbox! :