Weihe Engineers Are Surveyors Too!
Weihe Engineers is proud that our company has been well represented in the latest edition of Hoosier Surveyor magazine from the Indiana Society of Professional Surveyors! Our president, Pat Sheehan, is on the cover as the featured article leading an immersive learning activity with students at IPS Butler Lab School #60. One of our survey project managers, Jim Swift, authored an article and another survey project manager, Norm Hiselman, is pictured as a member of the ISPLS Board. Congratulations to those that are featured and thank you for taking the time to contribute to the surveying profession.
To access the latest edition of the Hoosier Surveyor please click here: Hoosier Surveyor Spring 2017
Established in 1960, Weihe Engineers land/site development expertise can provide you with timely, accurate information and creative cost-effective, compliant solutions so you can build with confidence. Our team of over 50 professionals includes licensed engineers, land surveyors and landscape architects who understand land development and construction.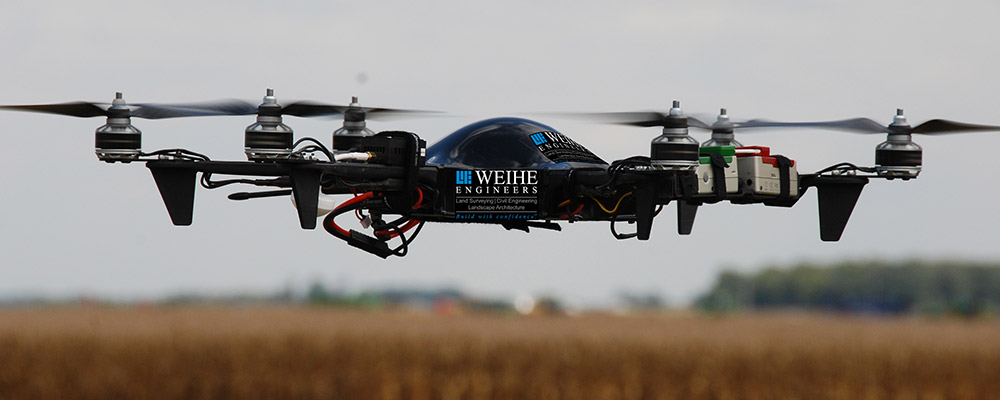 Follow us to stay Connected