Weihe Wellness: A Comprehensive Approach
At Weihe Engineers, our greatest assets are the talented people working hard every day to help clients Build with Confidence. Weihe wellness programs support a healthy and fulfilling lifestyle for our staff. Here are a few initiatives we've undertaken to ensure everyone is happy, healthy and wise:
Physical Wellness:
Weihe Wellness encourages physical wellbeing in several ways. Weihe Engineers added a gym at our office last year to provide convenient access to strength and conditioning equipment inside and outside of working hours. The gym includes a weight machine, elliptical machine, treadmill, recumbent bike, free weights, yoga mats, foam rollers, exercise balls, and exercise bands. Two restrooms equipped with showers were added next to the gym to facilitate its use as employees' schedules allow. The office gym is complemented by the nearby Monon Trail and Monon Center, making access to physical fitness as easy as a walk down the stairs or a stroll across a few city blocks. To further promote physical fitness in an environmentally friendly way, an Oasis water bottle dispenser was installed. The dispenser provides filtered water to quench the thirst of physically active employees. To encourage use of the dispenser, all employees were provided an insulated water bottle at our mid-year company meeting.
Work-Life Balance:
Another way we encourage the wellbeing of our employee's is to recognize the importance of a healthy work-life balance. Weihe employees have the ability to work remotely from home, use flexible working hours or non-traditional working hours and utilize Personal Time Off (PTO). We care about our employees' ability to keep their families as the top priority. We want them to pursue their passions and hobbies and achieve their long-term goals. A healthy work-life balance is integral to living a satisfying life and making the most of your time spent at work.
Financial Wellness:
Weihe Engineers encourages employees in their financial wellbeing by providing a company match to their 401(k) contributions. We want employees to start
planning for retirement as soon as possible. The ability to invest early and use the power of compounding interest over time is everyone's greatest economic resource. As stated by MarketWatch, "The sad fact is that most Americans are less prepared for retirement than Americans were 30 years ago. Few have enough pension wealth to make much difference in their lives once they stop working." This is a frightening prospect given that the current average monthly Social Security payment for retirees was $1,360.00 in January of 2017. In addition to the 401(k) plan, we pay for employees to participate in Financial Peace University. The program is a nine-week course that provides the information and tools to get out of debt, build an emergency fund, and plan for retirement.
Spiritual Wellness:
Weihe Engineers encourages employees' spiritual wellbeing by supporting them as they pursue hobbies and assist charities that enrich our local communities and the world. The list of community involvement by Weihe Engineers and our employees is updated every year on our website and ranges from local churches to national causes. Some use their PTO to help on missionary trips and others raise awareness by participating in walks or runs to advocate for their cause to help fund projects and/or research. We also offer PTO for employees to attend or participate in discipleship walks like the Great Banquet or a similar weekend.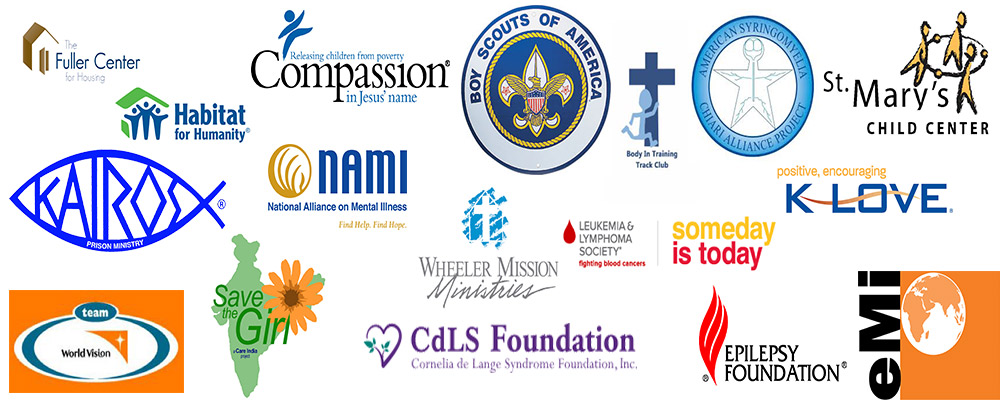 As we continue to grow, Weihe Engineers will continue investing into the wellness of all our employees. If you are interested in working at Weihe Engineers or would like to learn more about us, please visit the Careers page on our website.
Follow us to stay Connected