Westfield Chamber of Commerce 2017 Golf Outing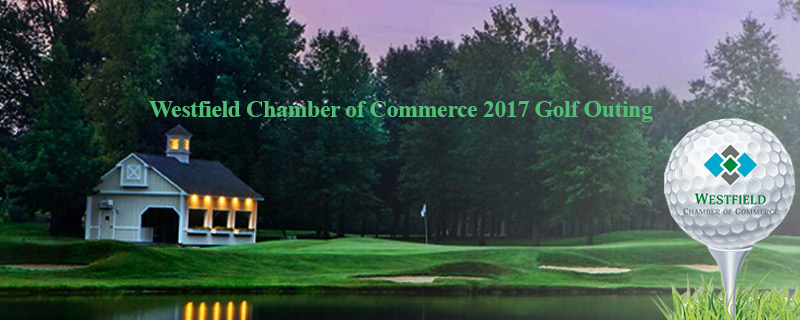 The Westfield Chamber of Commerce held their 13th annual golf outing on June 12, 2017 and it was held at The Bridgewater Club. Weihe Engineers was proud to sponsor hole 4. Jennifer Kemp and Stacey Burns attended this event on behalf of Weihe Engineers.
While we didn't have a foursome playing at this year's golf outing, Jennifer and Stacey were able to talk with current and potential clients as they enjoyed a round of golf at our sponsored hole. If you had a chance to meet them hopefully you grabbed some of the awesome freebies and a business card! We were also able to display our new Weihe Engineers tent this year !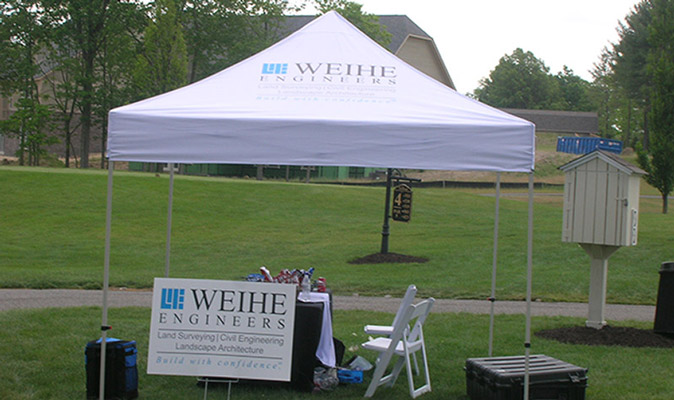 As always, we were proud to display the Weihe Drone. With Fly Weihe, we stand ready to assist you with our latest Drone technology for site assessments, topographic surveys and photographic records. Weihe Engineers is a Land Surveying, Civil/Site Engineering and Landscape Architecture firm, located in Indianapolis, IN, serving the Midwest.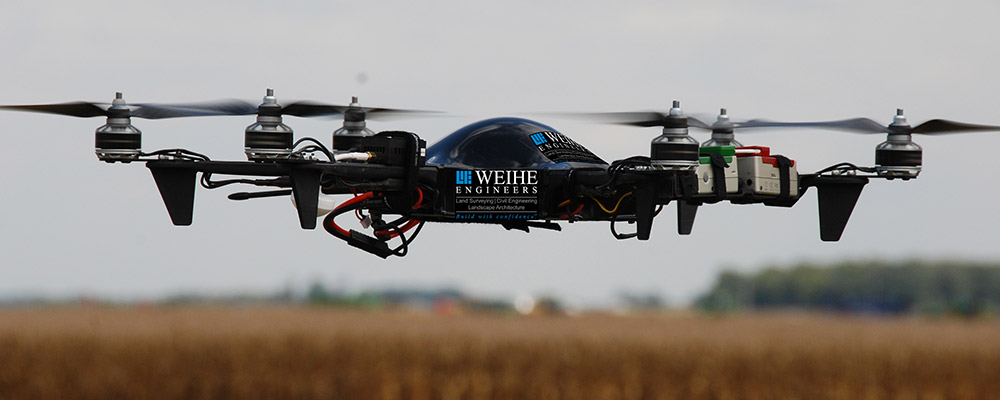 Established in 1960, Weihe Engineers land/site development expertise can provide you with timely, accurate information and creative cost-effective, compliant solutions so you can build with confidence. Our team of over 50 professionals includes licensed engineers, land surveyors, and landscape architects who understand land development and construction.
If you'd like to discuss services available from Weihe Engineers, please contact Jennifer Kemp at 800-452-6408.
Follow us to stay Connected