You have choices in today's job market and choosing where you will use your talent and passion depends on criteria beyond the salary and benefits package. At Weihe Engineers we have a collaborative, cross-functional culture versus operating in silos. As a result, this creates a team-oriented environment that allows you more enjoyment from the work you produce as well as better overall outcomes for our clients and their projects. We're excited that our culture and environment continues to be recognized by Energage and the IndyStar making Weihe Engineers a Top Workplaces for five consecutive years (2019 – 2023)! We're also proud to be recognized as one of the Top 25 Largest Engineering Firms by the Indianapolis Business Journal.
Another byproduct of our culture is professional development and growth (leveraging Weihe University – our training and development program). No matter where you are today, you likely have a path and a destination for your career. We want to help you get there.
If you're looking for a healthy work / life balance, you've found it. We encourage and foster such balance for our employees. Through our Weihe Wellness initiatives, you'll enjoy opportunities for physical wellness, financial wellness, spiritual wellness, along with flexible work schedules. Look no further than our on-site fitness center with locker rooms, the outdoor gathering space, and the several times we celebrate our hard work with in-office recognition events as well as out-of-office events for the whole family. In addition, we encourage and support our employees to take time to give back and serve others in our community. The way we see it—a healthy, happy you can make all the difference.
Benefits Overview:
Stable (over 60 years), fast-growing business with advancement opportunities

Highly competitive compensation

Extremely competitive and robust benefits package
Medical 100% paid for employee coverage

Dental – Company paid for employee coverage

Short-Term and Long-Term Disability – company paid

Critical Illness Insurance

Accident Insurance
Training and development program via Weihe University

Tuition reimbursement program

Paid Time Off for vacation and sick time

Sponsorship in professional organizations

Sponsorship in employee participated non-profit organizations

Top Workplaces 2019 – 2023 as recognized by Energage and the IndyStar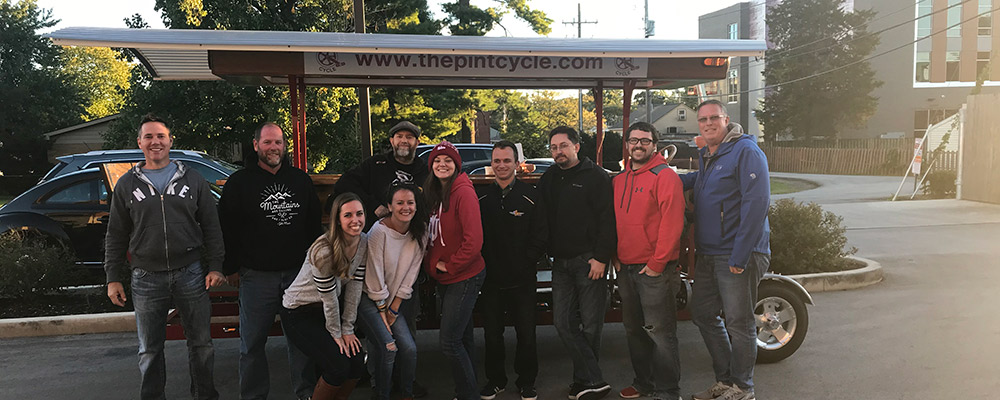 Current Available Positions:
If you can bring value to our firm in one of the above positions or an area not listed above, please click on the button below and send us your cover letter and resume.
Spotlight Projects
Recent News
Follow us to stay Connected