The Next Phase of UAS Regulations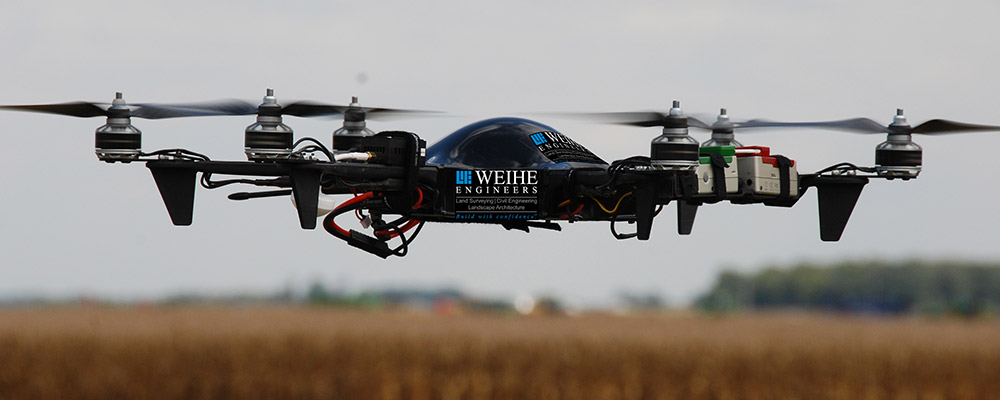 In early February 2015, the Federal Aviation Administration (FAA) announced that The Notice of Proposed Rulemaking (NPRM) Part 107 to Title 14 Code of Federal Regulations (CFR) will allow commercial operation of Unmanned Aerial Systems (UAS) in the national airspace. On June 21st the FAA released the finalized Part 107 ruleset, which will be enacted late August. This long awaited decision is a tremendous step forward for the commercial UAS industry opening up a world of possibilities. With Part 107's release, companies will be able to provide services faster to their clients. Before 107's release, there were no specific rules regarding unmanned aircraft. The FAA was thrown into a difficult situation trying to optimize safety as well as accommodate the rapidly growing industry. Reaching for a solution, the FAA deemed that UAVs would fall under "aircraft" as defined in Title 14 of the Code of Federal Regulations (CFRs). This highly restricted UAV use as they had to follow the same rules as manned aircraft. The FAA then worked to allow for exemption for companies that wanted to grow and expand their businesses through the use of UAVs.
Fortunately, with the help of an FAA issued exemption, companies such as Weihe Engineers have been able to operate commercially before the release of Part 107 through a Section 333 exemption. Since receiving the 333 exemption we have been testing our equipment and training our operators in surveying operations. Tests included aspects of flight speed, altitude, camera type, and capabilities in varying weather conditions. By finding the limitations of our UAS technology we are able to supply our services to clients with higher quality and precision.
333 exemptions eventually caught up to the FAA however, and the dramatic increase in popularity caused backup and wait times reported up to 8 months for approval of a 333 exemption. With all of the people waiting for exemptions, congress pushing down on the FAA, and the public's patience wearing thin, the ice was cracking beneath the FAA's feet. One deadline after another passed until finally, as of Tuesday June 21st, the UAV community's wish was granted. 333s are gone, and 107 is here.
Companies everywhere including us at Weihe Engineers are thrilled for what is to come. With a variety of services available to be provided, knowledge on the current laws, and operational experience, everything is lined up for you to FlyWeihe™. This is the technological future of our world, and Weihe Engineers Inc. is proud to be at the forefront.
Follow us to stay Connected