Real estate development is a challenging business. Weihe Engineers' professionals can lessen the burden of development and design by providing innovative engineering for difficult site constraints. Every project is unique because every site is unique.  We apply our skills to adapt to the constraints of each site while focusing on achieving the goals of our clients.
Our focused staff has the experience and ability to tackle a variety of residential developments from single-family and multi-family communities to senior living facilities. By combining our engineering expertise with the most experienced surveying staff in the field, we can translate the design from paper to stakes while monitoring quality on the site.  This is how Weihe Engineers helps you build with confidence.
Featured Work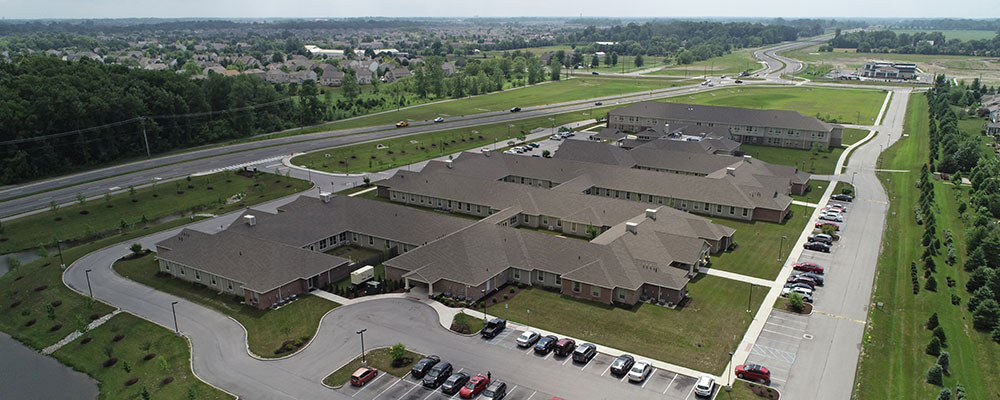 Our client with 21 senior living communities seeks better alternatives for seniors. We listened. Then delivered. Beyond assuring ADA compliance, Weihe Engineers played a role in creating a community the owner and its tenants could be proud to call home.
Notable Clients and Projects
Herman & Kittle Properties, Inc.

Spectrum Retirement Communities
Spotlight Projects
Recent News
Follow us to stay Connected