Weihe Engineers was a Proud Sponsor of the ISPLS 2017 Golf Outing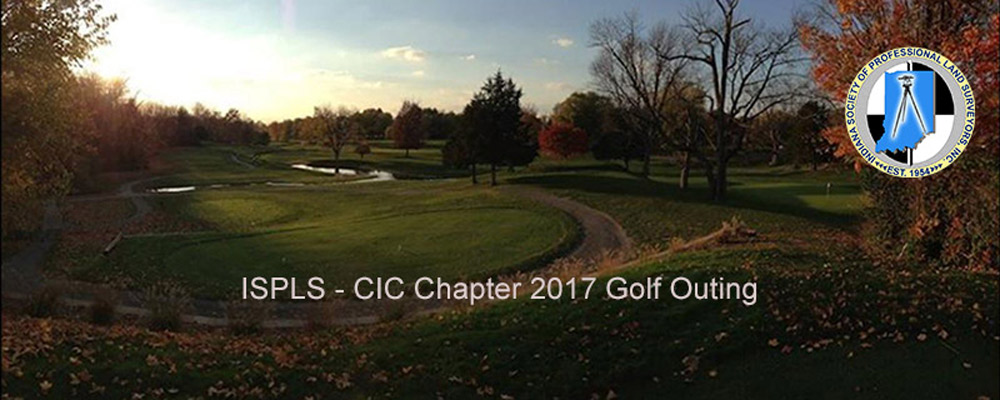 The Central Indiana Chapter of the Indiana Society of Professional Land Surveyors had their annual golf outing on October 19, 2017 at Dye's Walk Country Club in Greenwood. Weihe Engineers sponsored the foursome of Robert Weaver, Steve Staton, Norm Hiselman, and Rusty Skoog.
The annual golf outing raises funds for the Peggy Archer Scholarship, John G. McEntyre Scholarship, IPLSF Scholarship, and Indiana Benchmark Scholarship. Although the original date of October 5th was rained out the make-up day was a beautiful day for all.
Established in 1960, Weihe Engineers land/site development expertise can provide you with timely, accurate information and creative cost-effective, compliant solutions so you can build with confidence. Our team of over 50 professionals includes licensed engineers, land surveyors, and landscape architects who understand land development and construction.
Follow us to stay Connected